Emotional Footprint Awards 2019
IT Service Management
---
SoftwareReviews names Agiloft Service Desk Suite, C2 ATOM, IBM Control Desk, TeamDynamix ITSM, Ivanti IT Service Management, Cherwell Service Management, and OmniTracker ITSM as IT Service Management Emotional Footprint Award Winners.
View Category
IT Service Management
Emotional Footprint Awards
SoftwareReviews Emotional Footprint Awards evaluate and rank products based on emotional response ratings from IT and business professionals. Using our Emotional Footprint methodology, we aggregate emotional footprint scores across 26 dimensions of the vendor-client relationship and product effectiveness, creating a powerful indicator of overall user feeling toward the vendor and product.
Emotional Footprint Awards are proudly founded in 100% user review data and are free of traditional "magical" components such as market presence and analyst opinion, which are opaque in nature and may be influenced by vendor pressure, financial or otherwise.
Read The In-Depth Report
See how each vendor stacks up across each of the 26 dimensions and our thorough evaluation of vendor capabilities, product features, and overall satisfaction.
Download Now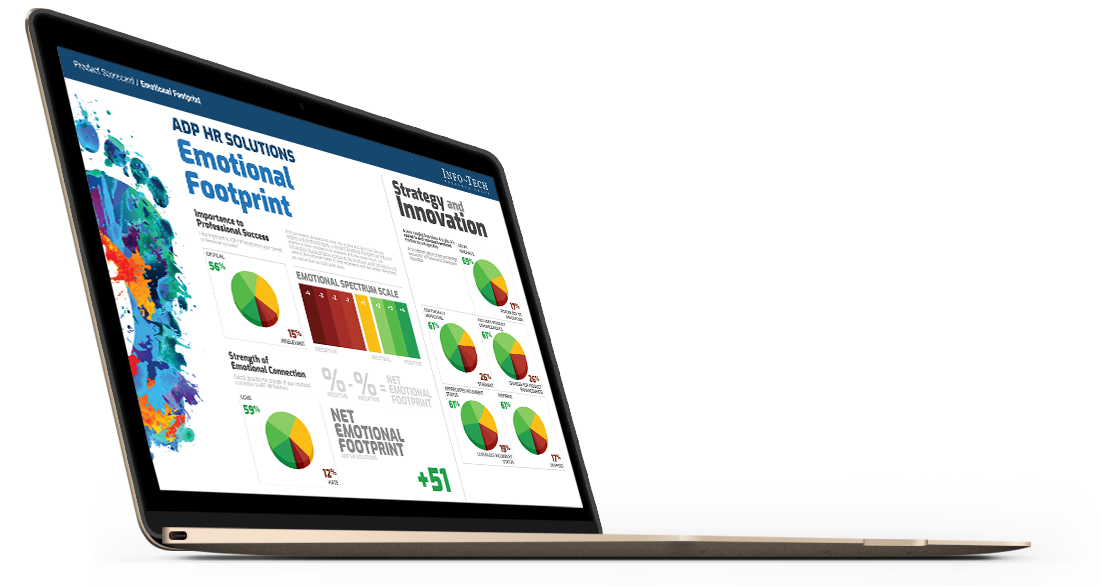 Measuring Emotional Footprint
Emotional Footprint is scored using our "Net Emotional Footprint" Index. This index tracks responses across 26 dimensions of emotional footprint that span 5 categories: Purchasing, Service Experience, Product Impact, Vendor Strategy, and Conflict Resolution. Then, the following calculation is done across this index:
% of Positive Reviews - % of Negative Reviews
For clarity, the total percentage of positive, neutral, and negative ratings is shown for each vendor as well.
Emotional Footprint Leaders
---
Agiloft
Agiloft's fully integrated applications work together to form a single system of record for all of your IT service processes. You'll have complete, 360-degree control over every process, delivered to you in an efficient and easy-to-understand interface. As your needs and processes change, Agiloft adapts and scales to grow with you, so there is never a risk of outgrowing the system.
+86
Net Emotional Footprint
Net Emotional
Footprint
84
Value Index
VALUE INDEX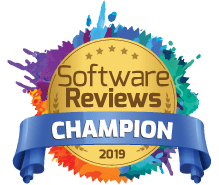 C2 Enterprise
C2 ATOM is an all-in-one service desk software to easily manage requests, assets and tasks through a codeless ITIL-Ready platform. This IT service management solution is a powerful tool allowing your teams to collaborate and provide great service for the whole organization. It's also a quick-to-install ITSM tool built for reaching your ultimate automation potential, whether you provide internal IT support, customer service or managed services.
+81
Net Emotional Footprint
Net Emotional
Footprint
87
Value Index
VALUE INDEX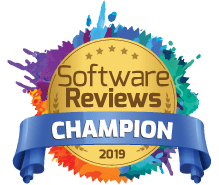 IBM
IBM® Control Desk unified IT asset and service management software provides a common control center for managing business processes for both digital and physical assets. It enables control, governance and compliance to applications, endpoints and assets to protect critical data and prevent outages.
+82
Net Emotional Footprint
Net Emotional
Footprint
84
Value Index
VALUE INDEX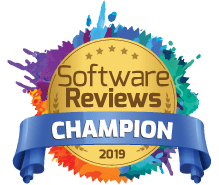 TeamDynamix
TeamDynamix cloud-based project, portfolio, and resource management software is the right fit for higher education. Additionally, TeamDynamix seamlessly integrates full IT Service Management capabilities and offers solid platform capabilities including a "brand-able" self-service portal as well as asset and configuration management. This joint PPM and ITSM platform allows IT to become a strategic "hub" for all work and service management solutions in higher education institutions.
+87
Net Emotional Footprint
Net Emotional
Footprint
78
Value Index
VALUE INDEX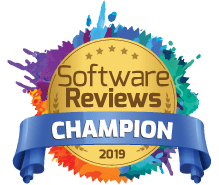 Ivanti
Ivanti IT Service Management
Gain all the ITSM functionality you need—problem, change and release management, configuration management, incident management, issue tracking, and more. Sustain an enterprise-class service management operation in a solution that's easy to use and own.
+92
Net Emotional Footprint
Net Emotional
Footprint
73
Value Index
VALUE INDEX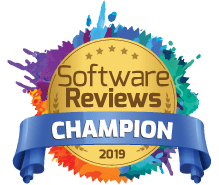 Cherwell Software
Cherwell Service Management
Cherwell® Service Management is a powerful, flexible IT service management (ITSM) tool that enables IT teams to implement, automate, and modernize service and support processes to meet new and evolving needs—at a fraction of the cost and complexity associated with legacy ITSM tools. The Cherwell platform is exceptionally easy to customize and configure, which means your service desk can be truly "agile." Add new capabilities, integrate easily with third party applications, and extend the benefits of service management to other departments across the organization—in days, not months, and without needing an army of programmers.
+84
Net Emotional Footprint
Net Emotional
Footprint
80
Value Index
VALUE INDEX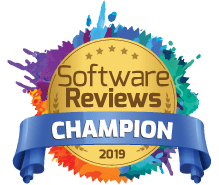 Omninet
Organise your business processes around your business objectives and not your software! OMNITRACKER adapts flexibly to your processes. The OMNITRACKER applications are added onto the modular business processes platform and completely cover typical business processes. Assemble your OMNITRACKER system using the ready-to-use modules and expand it at any time with further modules. Using the powerful OMNITRACKER tools you can configure all processes easily and even create your own applications.
+85
Net Emotional Footprint
Net Emotional
Footprint
76
Value Index
VALUE INDEX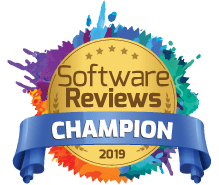 For the full press release, click here. For the full list of vendors in this space, click here.
Get Instant Access
to this Report
Unlock your first report with just a business email. Register to access our entire library.
© 2021 SoftwareReviews.com. All rights reserved.
Welcome Back!
Some of our terms of service have been updated since you last logged in.
Please take a minute to review and agree to our updated policies: Terms and Conditions and Privacy Policy
Please sign in via LinkedIn to access your free .
Signing in also unlocks access to the dynamic version of the Data Quadrant, which plots vendors based on verified user reviews! Customize the Data Quadrant according to the features and sentiments that matter most to you.
Please note: the dynamic version of the Data Quadrant continues to collect data after report publication, and may show new data that will appear in next year's report.
This offer is available until May 31, 2020. These reports are intended for internal strategic use only and are not authorized for redistribution. For permission to reuse content, please contact vendors@softwarereviews.com.