SOFTWARE REVIEWS
About Us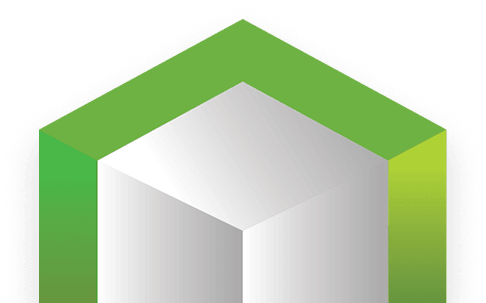 What
We Do
Our comprehensive software reviews provide the most accurate and detailed view of a complicated and ever-changing market. Forget biased analysts, our data comes from real end users who use the software day in and day out and IT professionals who have worked with it intimately through procurement, implementation, and maintenance.
Two Decades of

Vendor Expertise
SoftwareReviews was created at Info-Tech Research Group, a world class IT research and consulting firm started in 1997. We've been working in the vendor space for two decades, giving us expertise and insight into the enterprise software landscape and vendor relationships.
In that time, we found that analysts provide valuable assistance when it comes to selection, but accurate insight into the true experience of purchasing and owning software only comes from those who use it. We believe you need real data from real IT professionals to get an accurate and unbiased understanding of such a complicated decision.