Emotional Footprint Awards 2021
Workforce Management
---
SoftwareReviews names isolved People Cloud, WorkForce Software, and Ceridian Dayforce as Workforce Management Emotional Footprint Award Winners.
View Category
Workforce Management
Emotional Footprint Awards
SoftwareReviews Emotional Footprint Awards evaluate and rank products based on emotional response ratings from IT and business professionals. Using our Emotional Footprint methodology, we aggregate emotional footprint scores across 26 dimensions of the vendor-client relationship and product effectiveness, creating a powerful indicator of overall user feeling toward the vendor and product.
Emotional Footprint Awards are proudly founded in 100% user review data and are free of traditional "magical" components such as market presence and analyst opinion, which are opaque in nature and may be influenced by vendor pressure, financial or otherwise.
Read The In-Depth Report
See how each vendor stacks up across each of the 26 dimensions and our thorough evaluation of vendor capabilities, product features, and overall satisfaction.
Download Now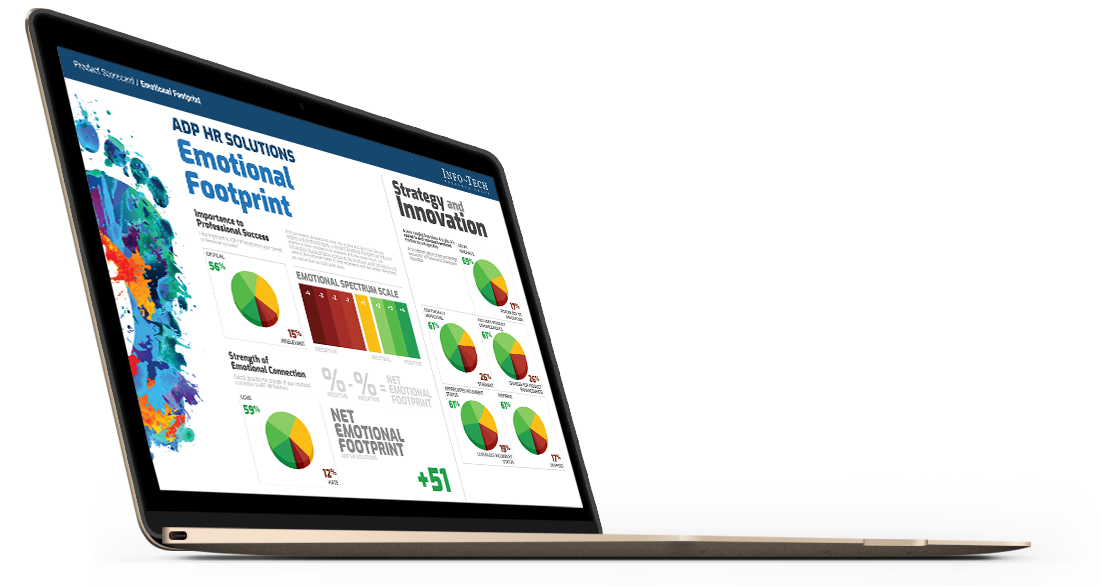 Measuring Emotional Footprint
Emotional Footprint is scored using our "Net Emotional Footprint" Index. This index tracks responses across 26 dimensions of emotional footprint that span 5 categories: Purchasing, Service Experience, Product Impact, Vendor Strategy, and Conflict Resolution. Then, the following calculation is done across this index:
% of Positive Reviews - % of Negative Reviews
For clarity, the total percentage of positive, neutral, and negative ratings is shown for each vendor as well.
Emotional Footprint Leaders
---
iSolved HCM
isolved is an employee experience leader, providing intuitive, people-first HCM technology. Our solutions are delivered directly or through our partner network to more than five million employees and 145,000 employers who use them every day to boost performance, increase productivity, and accelerate results while reducing risk. Our HCM platform, isolved People Cloud, seamlessly connects and manages the employee journey across talent management, HR & payroll, workforce management and engagement management functions.
+92
Net Emotional Footprint
Net Emotional
Footprint
86
Value Index
VALUE INDEX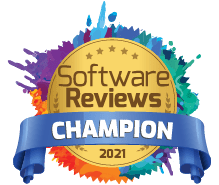 WorkForce Software
The WorkForce Suite is a flexible, cloud-based solution for today's evolving global workforce. With parameterized best practices and a powerful rules engine, the WorkForce Suite can adapt with you as your organization grows and your needs change. Delivering real-time insights, packaged domain expertise, and future-proof capabilities to meet your business needs, the WorkForce Suite empowers organizations to reduce labor costs, simplify compliance, and boost employee engagement — all while maximizing operational efficiencies.
+86
Net Emotional Footprint
Net Emotional
Footprint
85
Value Index
VALUE INDEX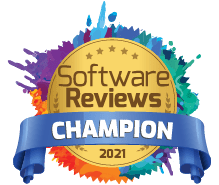 Ceridian
Dayforce is a global human capital management (HCM) platform that transforms the employee experience. It unifies data from across the entire employee lifecycle to enable better decision-making at every level. Dayforce is a comprehensive cloud platform that combines HR, payroll, benefits, workforce management, and talent management in a single application. Our scalable platform is built with a single, flexible rules engine combined with real-time updates and calculations that help address complex regulatory requirements.
+77
Net Emotional Footprint
Net Emotional
Footprint
80
Value Index
VALUE INDEX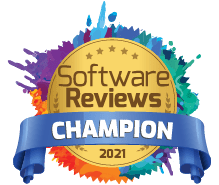 For the full press release, click here. For the full list of vendors in this space, click here.
Get Instant Access
to this Report
Unlock your first report with just a business email. Register to access our entire library.
© 2021 SoftwareReviews.com. All rights reserved.
Welcome Back!
Some of our terms of service have been updated since you last logged in.
Please take a minute to review and agree to our updated policies: Terms and Conditions and Privacy Policy
Please sign in via LinkedIn to access your free .
Signing in also unlocks access to the dynamic version of the Data Quadrant, which plots vendors based on verified user reviews! Customize the Data Quadrant according to the features and sentiments that matter most to you.
Please note: the dynamic version of the Data Quadrant continues to collect data after report publication, and may show new data that will appear in next year's report.
This offer is available until May 31, 2020. These reports are intended for internal strategic use only and are not authorized for redistribution. For permission to reuse content, please contact vendors@softwarereviews.com.