Enterprise Content Management
---
SoftwareReviews names Nuxeo ECM, DocuWare, and Xerox as Enterprise Content Management Emotional Footprint Award Winners.
View Category
SoftwareReviews Emotional Footprint Awards evaluate and rank products based on emotional response ratings from IT and business professionals. Using our Emotional Footprint methodology, we aggregate emotional footprint scores across 26 dimensions of the vendor-client relationship and product effectiveness, creating a powerful indicator of overall user feeling toward the vendor and product.
Emotional Footprint Awards are proudly founded in 100% user review data and are free of traditional "magical" components such as market presence and analyst opinion, which are opaque in nature and may be influenced by vendor pressure, financial or otherwise.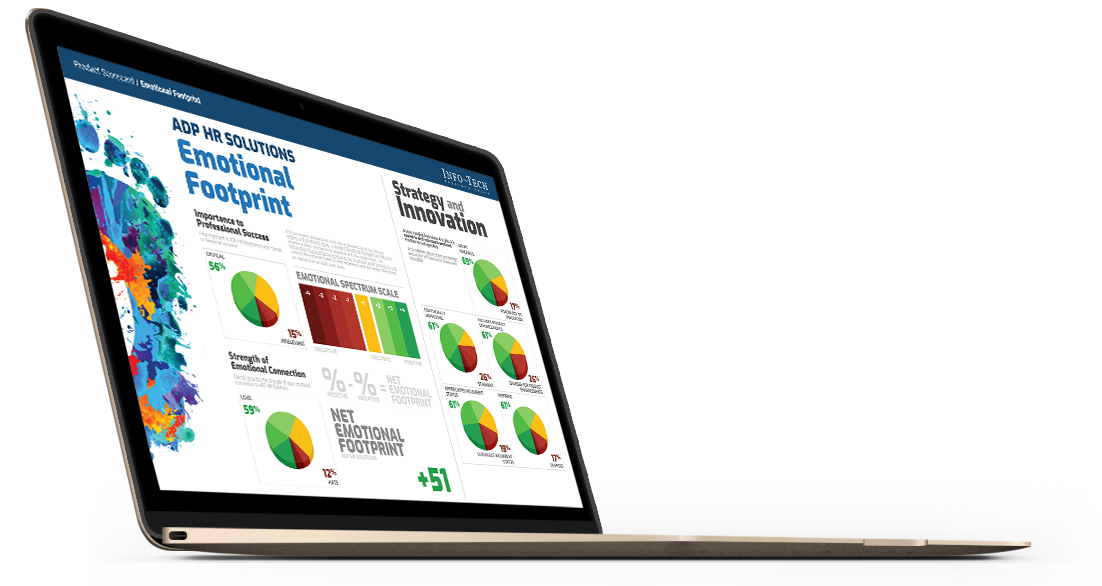 Emotional Footprint is scored using our "Net Emotional Footprint" Index. This index tracks responses across 26 dimensions of emotional footprint that span 5 categories: Purchasing, Service Experience, Product Impact, Vendor Strategy, and Conflict Resolution. Then, the following calculation is done across this index:
% of Positive Reviews - % of Negative Reviews
For clarity, the total percentage of positive, neutral, and negative ratings is shown for each vendor as well.
Emotional Footprint Leaders
---
Nuxeo
Designed by developers for developers, the Nuxeo Platform is a highly customizable and extensible content management platform for building business applications.
+99
Net Emotional Footprint
Net Emotional
Footprint
87
Value Index
VALUE INDEX
DocuWare
DocuWare is a modern document management system for professional enterprise content management. Install the on-premise solution on your servers and use it throughout the company. Our flexible license model and various software modules allow you to perfectly tailor the software to your work processes and company requirements.
+92
Net Emotional Footprint
Net Emotional
Footprint
87
Value Index
VALUE INDEX
Xerox Corporation
Here's a better way to manage paper and digital content from creation to retention to transformation. Capture, store and share documents either on-premise or by cloud. Automate time-consuming, document-heavy processes like accounts payable, HR onboarding, contract management and mortgage processing.
+92
Net Emotional Footprint
Net Emotional
Footprint
85
Value Index
VALUE INDEX
For the full press release, click here. For the full list of vendors in this space, click here.