Emotional Footprint Awards 2021
Digital Workplace
---
SoftwareReviews names Interact, Powell 365, LumApps, Asana Platform, and Workgrid as Digital Workplace Emotional Footprint Award Winners.
View Category
Digital Workplace
Emotional Footprint Awards
SoftwareReviews Emotional Footprint Awards evaluate and rank products based on emotional response ratings from IT and business professionals. Using our Emotional Footprint methodology, we aggregate emotional footprint scores across 26 dimensions of the vendor-client relationship and product effectiveness, creating a powerful indicator of overall user feeling toward the vendor and product.
Emotional Footprint Awards are proudly founded in 100% user review data and are free of traditional "magical" components such as market presence and analyst opinion, which are opaque in nature and may be influenced by vendor pressure, financial or otherwise.
Read The In-Depth Report
See how each vendor stacks up across each of the 26 dimensions and our thorough evaluation of vendor capabilities, product features, and overall satisfaction.
Download Now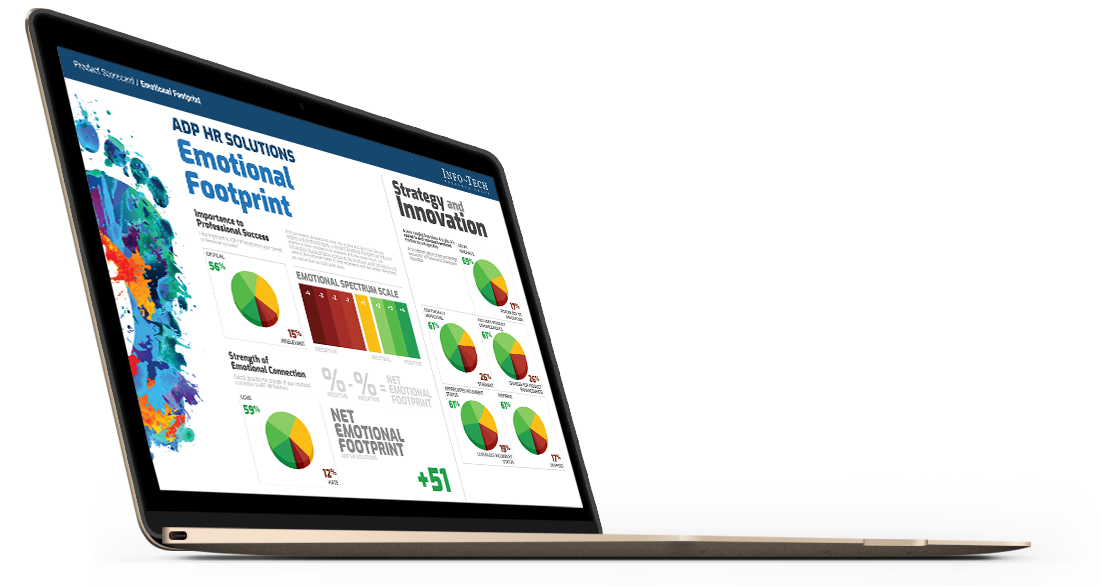 Measuring Emotional Footprint
Emotional Footprint is scored using our "Net Emotional Footprint" Index. This index tracks responses across 26 dimensions of emotional footprint that span 5 categories: Purchasing, Service Experience, Product Impact, Vendor Strategy, and Conflict Resolution. Then, the following calculation is done across this index:
% of Positive Reviews - % of Negative Reviews
For clarity, the total percentage of positive, neutral, and negative ratings is shown for each vendor as well.
Emotional Footprint Leaders
---
Interact Limited
Intranet software that connects your organization. Transform how your business communicates. Build a more informed and productive workplace. Engage your employees.
+93
Net Emotional Footprint
Net Emotional
Footprint
90
Value Index
VALUE INDEX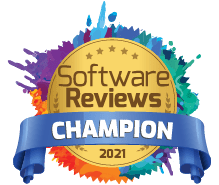 POWELL SOFTWARE
Powell Software helps customers drive their digital transformation by offering customizable Digital Workplace Solutions built on top of the Microsoft 365 platform. Founded in 2016, Powell Software has now more than 300 customers across the globe with offices in North-America, Europe and Asia. Powell Software works with a network of certified partners who resell and implement the Powell Software solutions.
+95
Net Emotional Footprint
Net Emotional
Footprint
85
Value Index
VALUE INDEX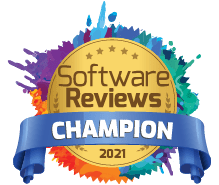 LumApps
LumApps Social Collaborative Intranet helps companies in all industries improve communications and much more. Lets get in touch! LumApps is the next step in the evolution of the employee intranet. Fully integrated with Microsoft Office 365, as well as G-Suite and other tools, the powerful LumApps Platform lets employees connect and collaborate to create a more efficient and engaged workforce.
+93
Net Emotional Footprint
Net Emotional
Footprint
87
Value Index
VALUE INDEX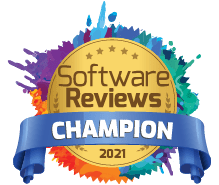 Workgrid Software LLC
Workgrid provides a platform for streamlined and effective communications that connects employees with information they want and need from any device. By intelligently delivering information that is personalized and contextual per employee, Workgrid keeps employees engaged with information that is only of interest and relevance. Workgrid enhances employee productivity and dramatically reduces the number of clicks required to obtain employee-specific information by consolidating everything to a simple access point.
+93
Net Emotional Footprint
Net Emotional
Footprint
86
Value Index
VALUE INDEX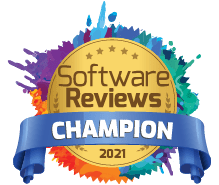 For the full press release, click here. For the full list of vendors in this space, click here.
Get Instant Access
to this Report
Unlock your first report with just a business email. Register to access our entire library.
© 2021 SoftwareReviews.com. All rights reserved.
Welcome Back!
Some of our terms of service have been updated since you last logged in.
Please take a minute to review and agree to our updated policies: Terms and Conditions and Privacy Policy
Please sign in via LinkedIn to access your free .
Signing in also unlocks access to the dynamic version of the Data Quadrant, which plots vendors based on verified user reviews! Customize the Data Quadrant according to the features and sentiments that matter most to you.
Please note: the dynamic version of the Data Quadrant continues to collect data after report publication, and may show new data that will appear in next year's report.
This offer is available until May 31, 2020. These reports are intended for internal strategic use only and are not authorized for redistribution. For permission to reuse content, please contact vendors@softwarereviews.com.