Social Media Management
---
SoftwareReviews names Khoros, MavSocial, eClincher, The Act-On Platform, and Zoho Social as Social Media Management Emotional Footprint Award Winners.
View Category
SoftwareReviews Emotional Footprint Awards evaluate and rank products based on emotional response ratings from IT and business professionals. Using our Emotional Footprint methodology, we aggregate emotional footprint scores across 26 dimensions of the vendor-client relationship and product effectiveness, creating a powerful indicator of overall user feeling toward the vendor and product.
Emotional Footprint Awards are proudly founded in 100% user review data and are free of traditional "magical" components such as market presence and analyst opinion, which are opaque in nature and may be influenced by vendor pressure, financial or otherwise.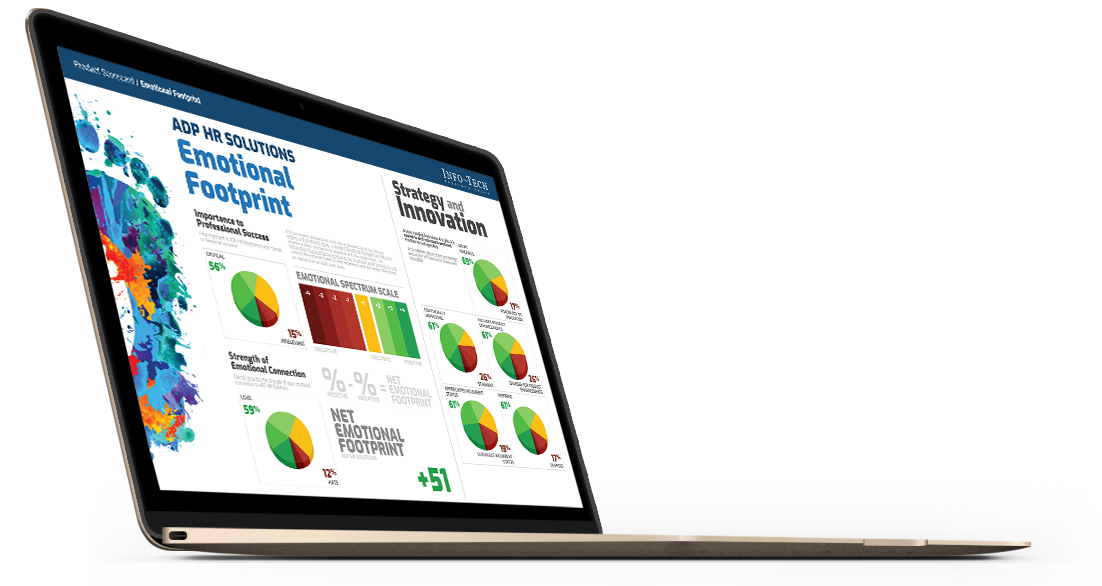 Emotional Footprint is scored using our "Net Emotional Footprint" Index. This index tracks responses across 26 dimensions of emotional footprint that span 5 categories: Purchasing, Service Experience, Product Impact, Vendor Strategy, and Conflict Resolution. Then, the following calculation is done across this index:
% of Positive Reviews - % of Negative Reviews
For clarity, the total percentage of positive, neutral, and negative ratings is shown for each vendor as well.
Emotional Footprint Leaders
---
Khoros
Your customers expect a seamless experience. Use the Khoros platform (formerly Spredfast + Lithium) to deliver an all-ways connected experience your customers deserve.
+92
Net Emotional Footprint
Net Emotional
Footprint
96
Value Index
VALUE INDEX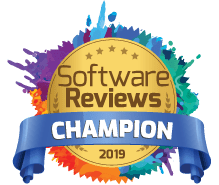 eClincher Inc.
eClincher offers complete management of social media presence including publishing, smart inbox, engagement, monitoring, suggested content and analytics across multiple channels. It is simple, effective and a massive time saver. Top ranked by users!
+94
Net Emotional Footprint
Net Emotional
Footprint
88
Value Index
VALUE INDEX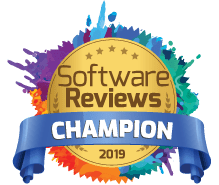 Act-on Software
Act-On is a software-as-a-service, cloud-based marketing automation solution. Its platform is purpose-built to give small and medium-sized marketing teams all the value of marketing automation - without the complexity big enterprise systems impose.
+85
Net Emotional Footprint
Net Emotional
Footprint
90
Value Index
VALUE INDEX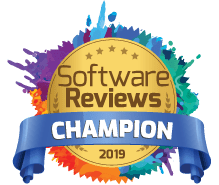 Zoho
Zoho Social
Zoho Social is a complete social media management tool for growing businesses & agencies. It helps you schedule posts, monitor mentions, create unlimited reports, and more. Zoho Social is from Zoho.com—a suite of 40+ products trusted by 30+ Mn users.
+89
Net Emotional Footprint
Net Emotional
Footprint
84
Value Index
VALUE INDEX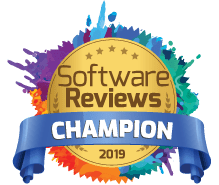 For the full press release, click here. For the full list of vendors in this space, click here.