Emotional Footprint Awards 2022
Enterprise Mobile Management
---
SoftwareReviews names Miradore, Jamf Pro, and Meraki MDM as Enterprise Mobile Management Emotional Footprint Award Winners.
View Category
Enterprise Mobile Management
Emotional Footprint Awards
SoftwareReviews Emotional Footprint Awards evaluate and rank products based on emotional response ratings from IT and business professionals. Using our Emotional Footprint methodology, we aggregate emotional footprint scores across 26 dimensions of the vendor-client relationship and product effectiveness, creating a powerful indicator of overall user feeling toward the vendor and product.
Emotional Footprint Awards are proudly founded in 100% user review data and are free of traditional "magical" components such as market presence and analyst opinion, which are opaque in nature and may be influenced by vendor pressure, financial or otherwise.
Read The In-Depth Report
See how each vendor stacks up across each of the 26 dimensions and our thorough evaluation of vendor capabilities, product features, and overall satisfaction.
Download Now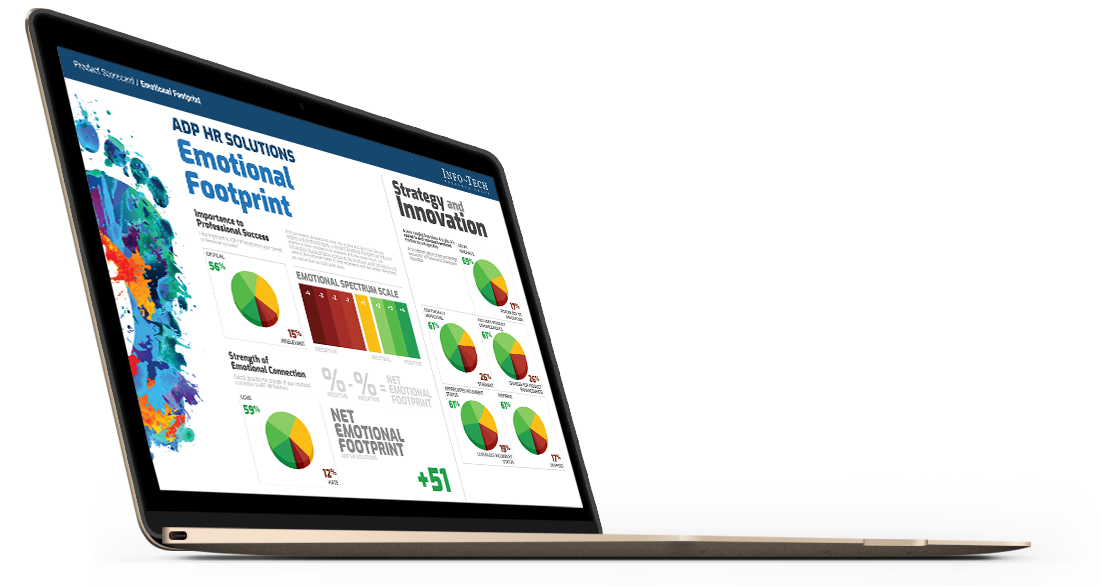 Measuring Emotional Footprint
Emotional Footprint is scored using our "Net Emotional Footprint" Index. This index tracks responses across 26 dimensions of emotional footprint that span 5 categories: Purchasing, Service Experience, Product Impact, Vendor Strategy, and Conflict Resolution. Then, the following calculation is done across this index:
% of Positive Reviews - % of Negative Reviews
For clarity, the total percentage of positive, neutral, and negative ratings is shown for each vendor as well.
Emotional Footprint Leaders
---
Miradore
Miradore is a cloud-based MDM platform that enables you to manage Android, Apple, and Windows devices smarter. With Miradore, you can stay up to date with your device fleet, automate device management across multiple operating systems, distribute business-critical apps, secure your company data, and provide remote support to your device users. Miradore has all the powerful features for efficient Android, Apple, and Windows management in a single, easy-to-use platform that scales to your needs.
+92
Net Emotional Footprint
Net Emotional
Footprint
85
Value Index
VALUE INDEX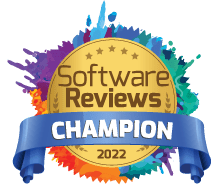 Jamf
For Mac, iPad or iPhone, use Jamf Pro to automatically enroll devices into management, distribute apps and content, enforce security settings, and manage configurations: all over-the-air. Whether you want to fully provision your devices in IT or allow your end users to set it up on their own and access approved resources Self Service, Jamf Pro can make it simple and sustainable.
+88
Net Emotional Footprint
Net Emotional
Footprint
87
Value Index
VALUE INDEX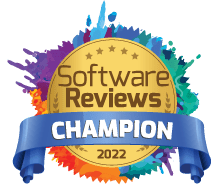 Cisco Systems
Build the bridge between cloud and network security with Meraki MDM
+89
Net Emotional Footprint
Net Emotional
Footprint
85
Value Index
VALUE INDEX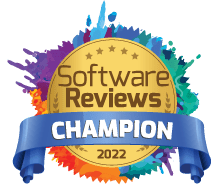 For the full list of vendors in this space, click here.
Get Instant Access
to this Report
Unlock your first report with just a business email. Register to access our entire library.
© 2021 SoftwareReviews.com. All rights reserved.
Welcome Back!
Some of our terms of service have been updated since you last logged in.
Please take a minute to review and agree to our updated policies: Terms and Conditions and Privacy Policy
Please sign in via LinkedIn to access your free .
Signing in also unlocks access to the dynamic version of the Data Quadrant, which plots vendors based on verified user reviews! Customize the Data Quadrant according to the features and sentiments that matter most to you.
Please note: the dynamic version of the Data Quadrant continues to collect data after report publication, and may show new data that will appear in next year's report.
This offer is available until May 31, 2020. These reports are intended for internal strategic use only and are not authorized for redistribution. For permission to reuse content, please contact vendors@softwarereviews.com.