SD-WAN
---
SoftwareReviews names Fortinet Secure SD-WAN, Adaptiv Networks, and Nuage Networks SD-WAN 2.0 as SD-WAN Emotional Footprint Award Winners.
View Category
SoftwareReviews Emotional Footprint Awards evaluate and rank products based on emotional response ratings from IT and business professionals. Using our Emotional Footprint methodology, we aggregate emotional footprint scores across 26 dimensions of the vendor-client relationship and product effectiveness, creating a powerful indicator of overall user feeling toward the vendor and product.
Emotional Footprint Awards are proudly founded in 100% user review data and are free of traditional "magical" components such as market presence and analyst opinion, which are opaque in nature and may be influenced by vendor pressure, financial or otherwise.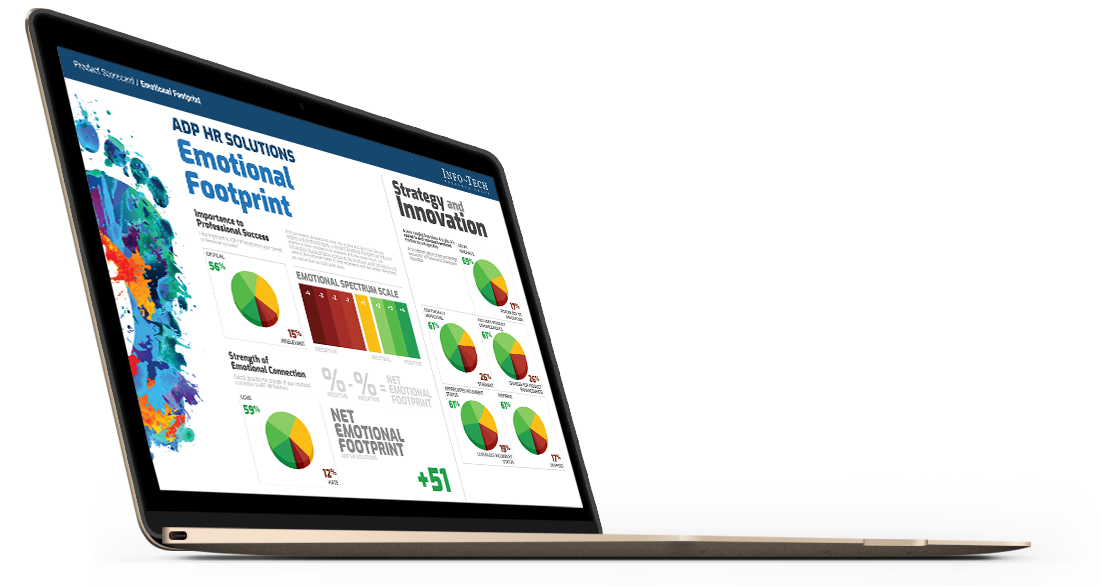 Emotional Footprint is scored using our "Net Emotional Footprint" Index. This index tracks responses across 26 dimensions of emotional footprint that span 5 categories: Purchasing, Service Experience, Product Impact, Vendor Strategy, and Conflict Resolution. Then, the following calculation is done across this index:
% of Positive Reviews - % of Negative Reviews
For clarity, the total percentage of positive, neutral, and negative ratings is shown for each vendor as well.
Emotional Footprint Leaders
---
Fortinet
Fortinet is the only NGFW vendor to provide native SD-WAN along with integrated advanced threat protection. FortiGate SD-WAN replaces separate WAN routers, WAN optimization, and security devices with a single solution that is application-aware, offers automatic WAN path control and multi-broadband support.
+96
Net Emotional Footprint
Net Emotional
Footprint
91
Value Index
VALUE INDEX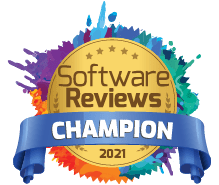 Adaptiv Networks
We're an innovative software technology vendor with a market-leading SD-WAN patent portfolio and we operate our own network of cloud-managed SD-WAN gateways. ​We combine all the components of a cloud-managed SD-WAN solution into simple Network-as-a-Service licenses that are powered by our cloud network and supported by our experienced network operations team.
+97
Net Emotional Footprint
Net Emotional
Footprint
89
Value Index
VALUE INDEX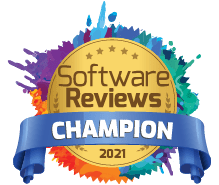 Nuage Networks
Nuage Networks Virtualized Network Services (VNS) automate branch site connectivity and gives you deployment options for cloud integration and branch VPN services. Nuage Networks VNS offers a fresh approach to the enterprise WAN. It seamlessly links all your locations - regardless of size or geography - while reducing your need for customized networking. Nuage Networks VNS is based on an overlay model that can use any IP network to provide connectivity between sites. It gives maximum flexibility and enables to choose from multiple access or last-mile technologies, including copper, fiber and mobile broadband.
+90
Net Emotional Footprint
Net Emotional
Footprint
92
Value Index
VALUE INDEX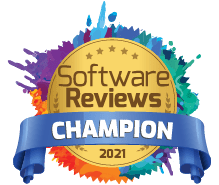 For the full list of vendors in this space, click here.
Get Instant Access
to this Report
Unlock your first report with just a business email. Register to access our entire library.