Big Data
---
SoftwareReviews names Snowflake, Google BigQuery, and Oracle Exadata as Big Data Emotional Footprint Award Winners.
View Category
SoftwareReviews Emotional Footprint Awards evaluate and rank products based on emotional response ratings from IT and business professionals. Using our Emotional Footprint methodology, we aggregate emotional footprint scores across 26 dimensions of the vendor-client relationship and product effectiveness, creating a powerful indicator of overall user feeling toward the vendor and product.
Emotional Footprint Awards are proudly founded in 100% user review data and are free of traditional "magical" components such as market presence and analyst opinion, which are opaque in nature and may be influenced by vendor pressure, financial or otherwise.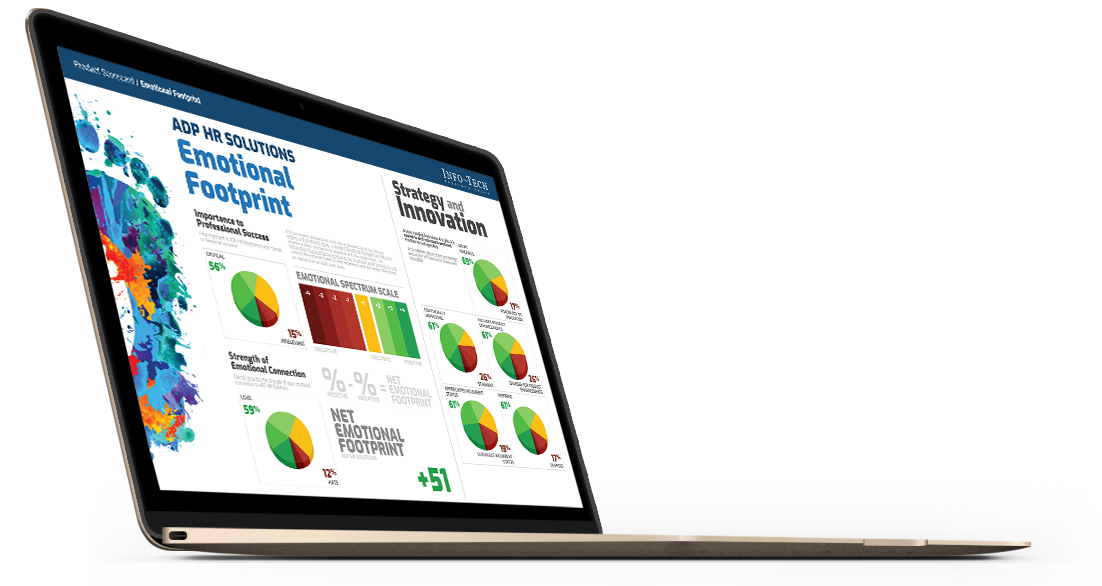 Emotional Footprint is scored using our "Net Emotional Footprint" Index. This index tracks responses across 26 dimensions of emotional footprint that span 5 categories: Purchasing, Service Experience, Product Impact, Vendor Strategy, and Conflict Resolution. Then, the following calculation is done across this index:
% of Positive Reviews - % of Negative Reviews
For clarity, the total percentage of positive, neutral, and negative ratings is shown for each vendor as well.
Emotional Footprint Leaders
---
Snowflake Inc.
Snowflake's cloud data platform supports a multi-cloud strategy, including a cross-cloud approach to mix and match clouds as you see fit. Snowflake is available globally on AWS, Azure and Google Cloud Platform. With a common and interchangeable code base, Snowflake delivers advantages such as global data replication, which means you can move your data to any cloud in any region, without having to re-code your applications or learn new skills.
+92
Net Emotional Footprint
Net Emotional
Footprint
91
Value Index
VALUE INDEX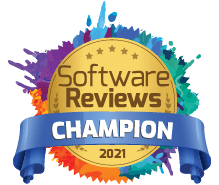 Google
BigQuery is Google's fully managed, NoOps, low cost analytics database. With BigQuery you have no infrastructure to manage and don't need a database administrator, use familiar SQL and can take advantage of pay-as-you-go model.
+94
Net Emotional Footprint
Net Emotional
Footprint
89
Value Index
VALUE INDEX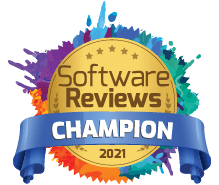 Oracle
The Oracle Exadata Database Machine is engineered to deliver dramatically better performance, cost effectiveness, and availability for Oracle databases. Exadata features a modern cloud-based architecture with scale-out high-performance database servers, scale-out intelligent storage servers with state-of-the-art PCI flash, and an ultra-fast InfiniBand internal fabric that connects all servers and storage.
+90
Net Emotional Footprint
Net Emotional
Footprint
90
Value Index
VALUE INDEX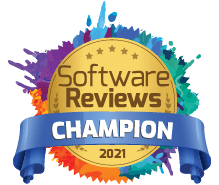 For the full list of vendors in this space, click here.
Get Instant Access
to this Report
Unlock your first report with just a business email. Register to access our entire library.