Project Management
---
SoftwareReviews names Workfront, Wrike, Basecamp, monday.com, and MavenLink as Project Management Emotional Footprint Award Winners.
View Category
SoftwareReviews Emotional Footprint Awards evaluate and rank products based on emotional response ratings from IT and business professionals. Using our Emotional Footprint methodology, we aggregate emotional footprint scores across 26 dimensions of the vendor-client relationship and product effectiveness, creating a powerful indicator of overall user feeling toward the vendor and product.
Emotional Footprint Awards are proudly founded in 100% user review data and are free of traditional "magical" components such as market presence and analyst opinion, which are opaque in nature and may be influenced by vendor pressure, financial or otherwise.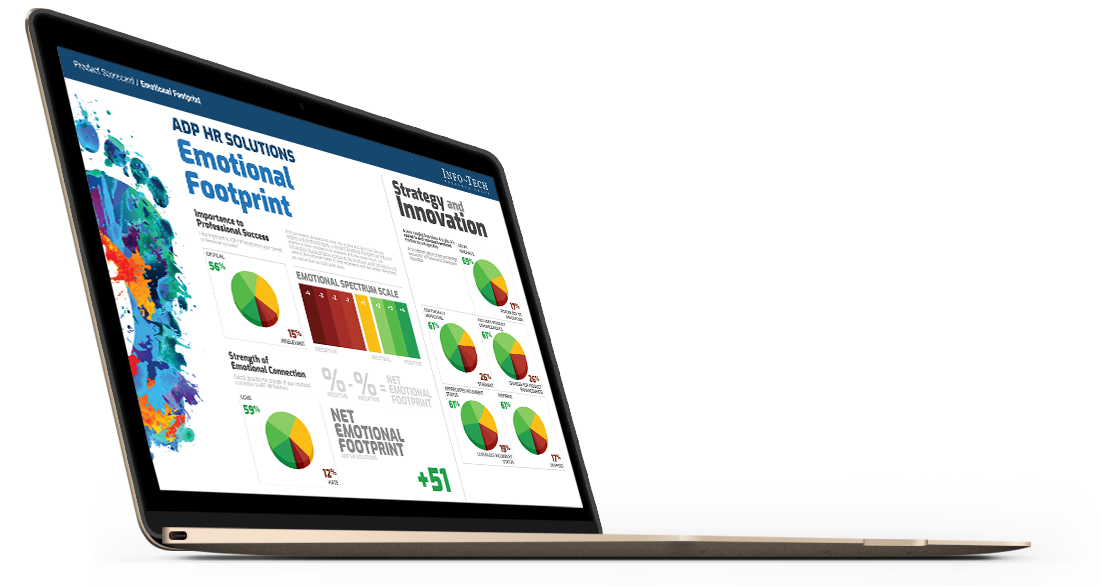 Emotional Footprint is scored using our "Net Emotional Footprint" Index. This index tracks responses across 26 dimensions of emotional footprint that span 5 categories: Purchasing, Service Experience, Product Impact, Vendor Strategy, and Conflict Resolution. Then, the following calculation is done across this index:
% of Positive Reviews - % of Negative Reviews
For clarity, the total percentage of positive, neutral, and negative ratings is shown for each vendor as well.
Emotional Footprint Leaders
---
Workfront
Our PPM Software gives management the tools they need to prioritize and get their team working on the tasks that matter most, making the most significant impact on your business.
+96
Net Emotional Footprint
Net Emotional
Footprint
90
Value Index
VALUE INDEX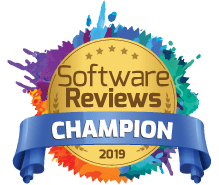 Wrike
Wrike combines project management with a real-time workspace for collaboration, discussion, and document sharing. It provides online project management software to set up priorities and align your team to work faster and smarter across your organization.
+96
Net Emotional Footprint
Net Emotional
Footprint
91
Value Index
VALUE INDEX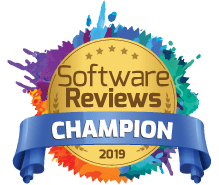 Basecamp
Basecamp's unique blend of tools is everything any team needs to stay on the same page about whatever they're working on. 
+97
Net Emotional Footprint
Net Emotional
Footprint
86
Value Index
VALUE INDEX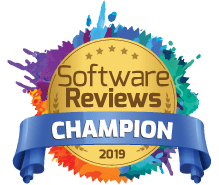 monday.com
A tool that works for you, Not the other way around. monday.com is a tool that transforms the way teams work together. Our mission is to help teams build a culture of transparency, empowering everyone to achieve more and be happier at work. We're obsessed with building an excellent product, and our goal is to create a tool that people will love to use—one that's fast, beautiful, responsive, and makes your life easier.
+97
Net Emotional Footprint
Net Emotional
Footprint
85
Value Index
VALUE INDEX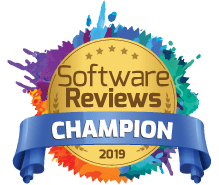 Mavenlink
MavenLink
Mavenlink gives your team a cloud-based solution for managing the entire project delivery lifecycle. Complete projects, track time, plan resources, and monitor financial performance - all in a single, user-friendly application. Know the performance of every project, profitability of every client, and utilization of every resource - so you can replicate what works.
+94
Net Emotional Footprint
Net Emotional
Footprint
87
Value Index
VALUE INDEX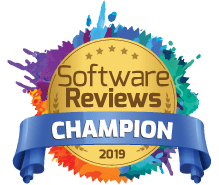 For the full list of vendors in this space, click here.
Get Instant Access
to this Report
Unlock your first report with just a business email. Register to access our entire library.