Business Intelligence
---
SoftwareReviews names Dundas BI, Domo, Sisense, SAS BI, TIBCO Business Intelligence, and board as Business Intelligence Emotional Footprint Award Winners.
View Category
SoftwareReviews Emotional Footprint Awards evaluate and rank products based on emotional response ratings from IT and business professionals. Using our Emotional Footprint methodology, we aggregate emotional footprint scores across 26 dimensions of the vendor-client relationship and product effectiveness, creating a powerful indicator of overall user feeling toward the vendor and product.
Emotional Footprint Awards are proudly founded in 100% user review data and are free of traditional "magical" components such as market presence and analyst opinion, which are opaque in nature and may be influenced by vendor pressure, financial or otherwise.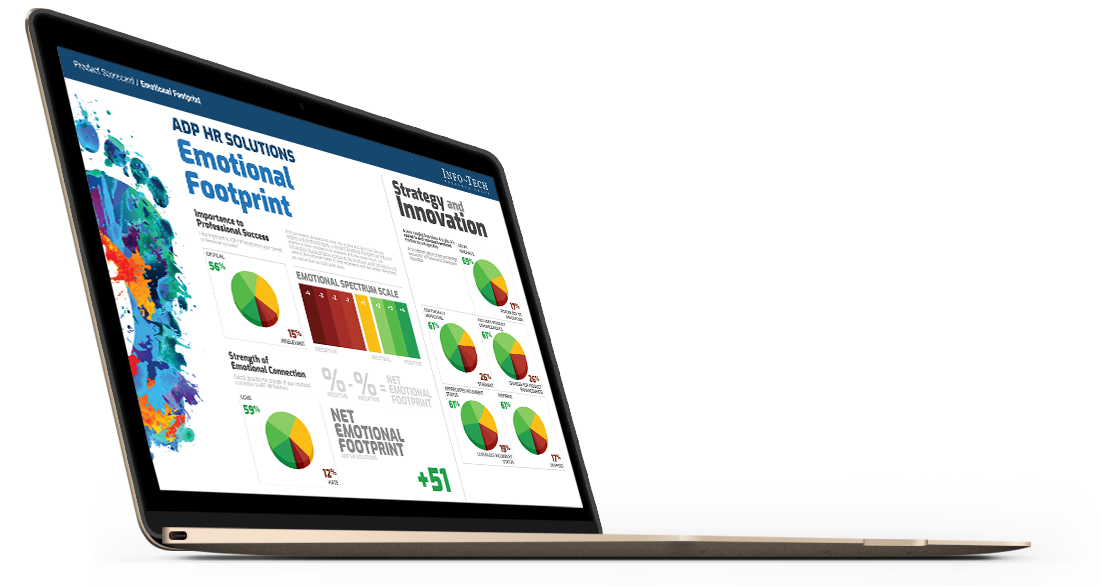 Emotional Footprint is scored using our "Net Emotional Footprint" Index. This index tracks responses across 26 dimensions of emotional footprint that span 5 categories: Purchasing, Service Experience, Product Impact, Vendor Strategy, and Conflict Resolution. Then, the following calculation is done across this index:
% of Positive Reviews - % of Negative Reviews
For clarity, the total percentage of positive, neutral, and negative ratings is shown for each vendor as well.
Emotional Footprint Leaders
---
Dundas Data Visualization
Dundas BI gives you full control over your data so you can create stunning dashboards, embedded analytics and a personal user experience. Your business gets more than just data exploration, it gets the perfect delivery needed to act on it.
+88
Net Emotional Footprint
Net Emotional
Footprint
91
Value Index
VALUE INDEX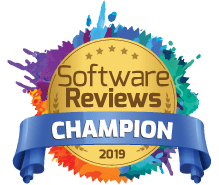 Domo
Domo brings your business and all its data together in one intuitive platform. With Domo, it's easy to see the information you care about in one place and use it to make faster, better-informed decisions.
+89
Net Emotional Footprint
Net Emotional
Footprint
84
Value Index
VALUE INDEX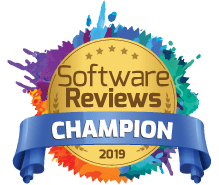 SiSense
SiSense liberates data, empowers business users and frees IT by making it easy to do the difficult tasks of accessing, joining and visualizing data.
+80
Net Emotional Footprint
Net Emotional
Footprint
81
Value Index
VALUE INDEX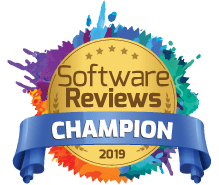 SAS
SAS is the leader in business analytics software and services, and the largest independent vendor in the business intelligence market.
+69
Net Emotional Footprint
Net Emotional
Footprint
83
Value Index
VALUE INDEX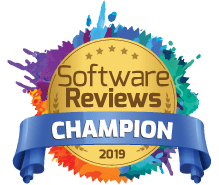 TIBCO Software
TIBCO Business Intelligence
TIBCO Software Inc. is a global leader in infrastructure and business intelligence software. Whether it's optimizing inventory, cross-selling products, or averting crisis before it happens, TIBCO uniquely delivers the Two-Second Advantage® - the ability to capture the right information at the right time and act on it preemptively for a competitive advantage. 
+73
Net Emotional Footprint
Net Emotional
Footprint
75
Value Index
VALUE INDEX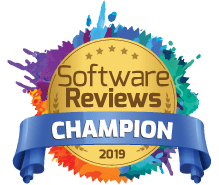 board International
board
Within one single product BOARD offers all the functionalities needed to build any Business Intelligence Software and Corporate Performance Management application solutions without the use of any programming. Its revolutionary toolkit approach as well as delivering unrivalled speed in BI and CPM application building, customisation and maintenance, provides end-users with an advanced interactive interface. This unique capability turns the self-service creation of any report or analysis into the simplest of tasks.
+70
Net Emotional Footprint
Net Emotional
Footprint
76
Value Index
VALUE INDEX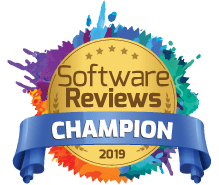 For the full press release, click here. For the full list of vendors in this space, click here.
Get Instant Access
to this Report
Unlock your first report with just a business email. Register to access our entire library.