Data Quadrant Awards 2023
Construction Management
---
SoftwareReviews names Contractor Foreman, Procore, and CMiC Project Management as Construction Management Data Quadrant Award Winners.
View Category
Construction Management
Data Quadrant
Data Quadrants are proudly founded in 100% user review data and are free of traditional "magical" components such as market presence and analyst opinion, which are opaque in nature and may be influenced by vendor pressure, financial or otherwise.
The SoftwareReviews Data Quadrant evaluates and ranks products based on feedback from IT and business professionals. The placement of a software in the Data Quadrant indicates its relative ranking as well as its categorization.
Read The In-Depth Report
A thorough evaluation and ranking of all software in an individual category to compare software across every dimension.
user satisfaction rankings
|
vendor capability comparisons
|
business value scores
|
individual feature evaluations
|
emotional connection to products
Note The axes ranges are dynamically adjusted based on minimum and maximum values in the dataset
Evaluate the Complete
Software Experience
When distilled down, the software experience is shaped by both the experience with the software and the relationship with the vendor. Evaluating enterprise software along these two dimensions provides a comprehensive understanding of the product and helps identify vendors that can deliver on both.
Product Features and Satisfaction
The satisfaction is captured in the overall satisfaction score, which is driven by the likelihood of users to recommend the software, combined with user satisfaction across top product features.
Vendor Experience and Capabilities
The vendor relationship is calculated in a weighted average of the satisfaction scores tied to vendor capabilities (e.g. software implementation, training, customer support, product roadmap) as well as emotional response ratings toward the vendor (e.g. trustworthy, respectful, fair).
Ease of Data Integration
CMiC Project Management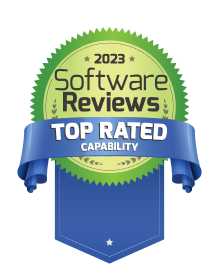 Ease of Data Integration
CMiC Project Management
---
For the full list of vendors in this space, click here.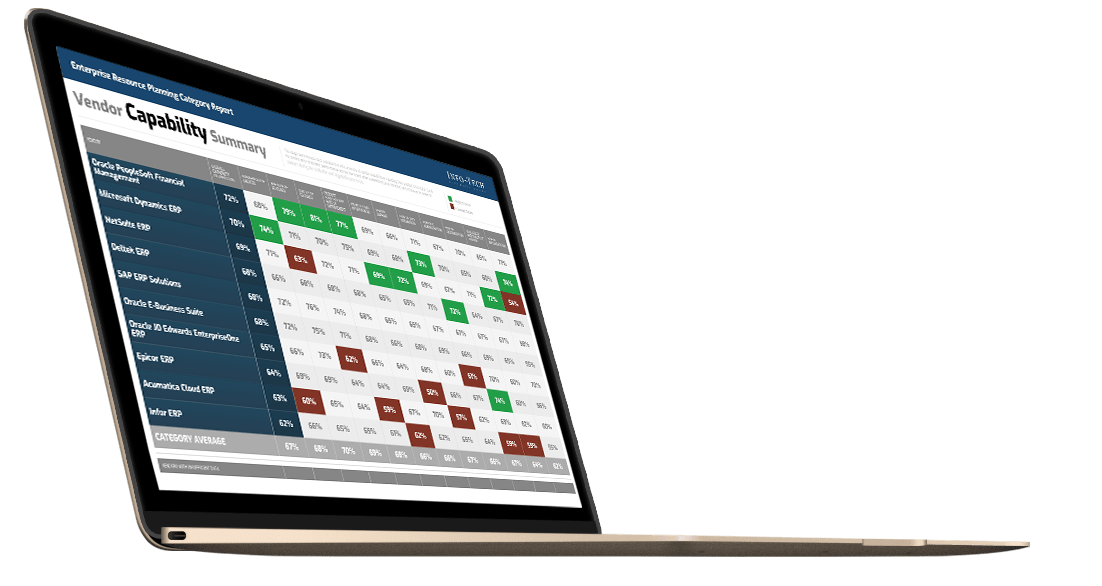 About Gold Medal Awards and Software Reports
SoftwareReviews Gold Medal Awards recognize outstanding vendors in the technology marketplace as evaluated by their users. Gold Medals are the capstone of an in-depth software evaluation report, and awarded using a proprietary, transparent methodology based on a composite satisfaction score that averages four different areas of evaluation: Net Emotional Footprint, Vendor Capabilities, Product Features, and Likeliness to Recommend. The Net Emotional Footprint Score measures user emotional response ratings of the vendor (e.g. trustworthy, respectful, fair).

Software Reports present comprehensive evaluations of software vendors on the above elements. Software buyers can use this data to make more informed, data-driven software purchasing and renewal decisions.