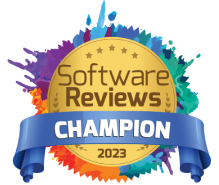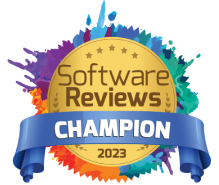 What is Icinga Stack?
Icinga is a comprehensive and enterprise-ready monitoring solution that integrates easily in existing infrastructures and is unbeatable in configuration possibilities, automation and scaling. Across your entire infrastructure, Icinga gives you the power to watch any host and any application and monitor private, public, or hybrid clouds. Icinga is perfect for large and diverse environments. Hundreds of plugins are available in the official library or simply write your own ones. The software is open-source and free but official support is available via annual subscriptions.
Company Details
---
Need Assistance?
We're here to help you with understanding our reports and the data inside to help you make decisions.
Get Assistance
Icinga Stack Ratings
Real user data aggregated to summarize the product performance and customer experience.
Download the entire Product Scorecard to access more information on Icinga Stack.
87
Likeliness to Recommend
85
Satisfaction of Cost Relative to Value
---
Emotional Footprint Overview
+90
Net Emotional Footprint
The emotional sentiment held by end users of the software based on their experience with the vendor. Responses are captured on an eight-point scale.
How much do users love Icinga Stack?
Pros
Helps Innovate
Continually Improving Product
Reliable
Enables Productivity
Feature Ratings
Average 82
Network Compliance Management
Traffic Monitoring
Network Configuration Management
Network Mapping
Network Performance Management
Network Reporting
Operational Dashboard
Network Analytics
Network Environment Monitoring
Network Quality of Service
Vendor Capability Ratings
Average 79
Usability and Intuitiveness
Ease of Customization
Business Value Created
Availability and Quality of Training
Quality of Features
Ease of Implementation
Ease of Data Integration
Ease of IT Administration
Breadth of Features
Vendor Support
Product Strategy and Rate of Improvement