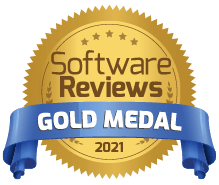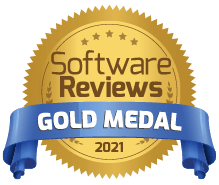 What is COBRAGuard?
The Most Affordable, Efficient and Comprehensive Solution for benefit-administration in the market.
Company Details
---
Need Assistance?
We're here to help you with understanding our reports and the data inside to help you make decisions.
Get Assistance
COBRAGuard Ratings
Real user data aggregated to summarize the product performance and customer experience.
Download the entire Product Scorecard to access more information on COBRAGuard.
Satisfaction of Cost Relative to Value
---
Emotional Footprint Overview
+99
Net Emotional Footprint
The emotional sentiment held by end users of the software based on their experience with the vendor. Responses are captured on an eight-point scale.
Pros
Helps Innovate
Reliable
Performance Enhancing
Enables Productivity
Feature Ratings
Average 92
Contributions and Payment Tracking
Self Service Portal
Regulatory Compliance
Benefits Administration
Archiving and Reporting
Payroll Integration
Provider Management
User and Enrollment Management
Claims Management
Vendor Capability Ratings
Average 91
Availability and Quality of Training
Breadth of Features
Ease of Customization
Ease of Data Integration
Ease of Implementation
Ease of IT Administration
Quality of Features
Usability and Intuitiveness
Business Value Created
Product Strategy and Rate of Improvement
Vendor Support