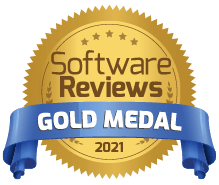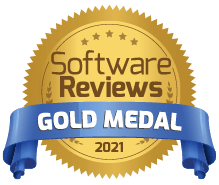 basys
basys Benefits Administration
basys Benefits Administration
What is basys Benefits Administration?
Integrated solution suite to enable benefit plan administrators work more efficiently.
Company Details
---
Need Assistance?
We're here to help you with understanding our reports and the data inside to help you make decisions.
Get Assistance
Review basys Benefits Administration to receive up to a $10 Gift Card*
*After completing our 5-6 minute survey, we will provide you with a gift card for reviews that meet our quality standards.
Write a Review