Project Portfolio Management - Enterprise
---
SoftwareReviews names Planisware Enterprise, Planview PPM Suite, and TeamDynamix PPM as Project Portfolio Management - Enterprise Emotional Footprint Award Winners.
View Category
SoftwareReviews Emotional Footprint Awards evaluate and rank products based on emotional response ratings from IT and business professionals. Using our Emotional Footprint methodology, we aggregate emotional footprint scores across 26 dimensions of the vendor-client relationship and product effectiveness, creating a powerful indicator of overall user feeling toward the vendor and product.
Emotional Footprint Awards are proudly founded in 100% user review data and are free of traditional "magical" components such as market presence and analyst opinion, which are opaque in nature and may be influenced by vendor pressure, financial or otherwise.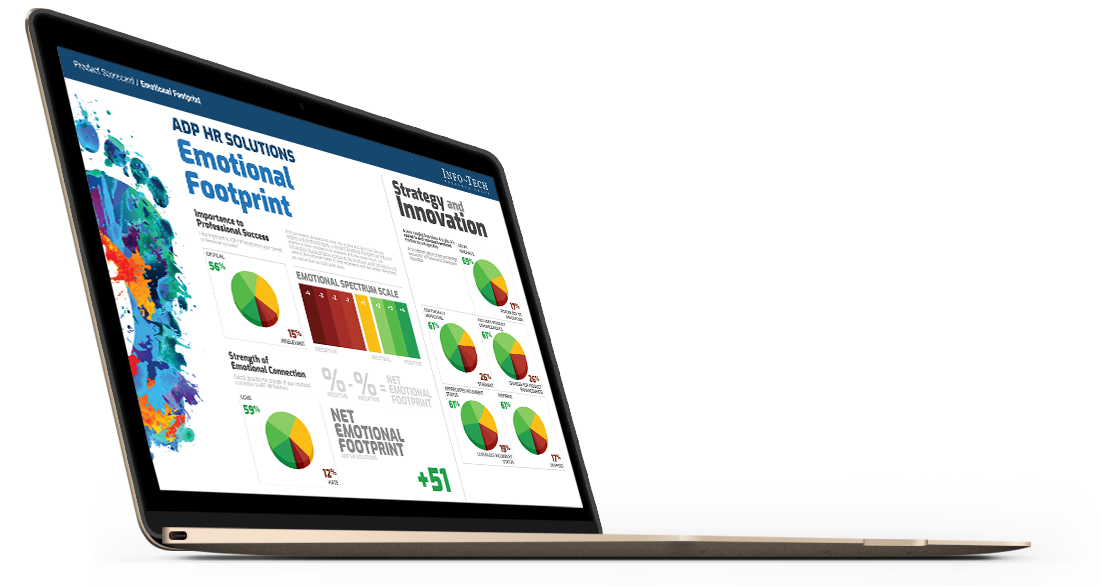 Emotional Footprint is scored using our "Net Emotional Footprint" Index. This index tracks responses across 26 dimensions of emotional footprint that span 5 categories: Purchasing, Service Experience, Product Impact, Vendor Strategy, and Conflict Resolution. Then, the following calculation is done across this index:
% of Positive Reviews - % of Negative Reviews
For clarity, the total percentage of positive, neutral, and negative ratings is shown for each vendor as well.
Emotional Footprint Leaders
---
Planisware
Planisware provides a high-level portfolio level and detailed information on projects for educated decision-making, helping organizations keep the entire portfolio aligned with overall corporate strategies and objectives, and enabling them to secure the highest return on investments.
+98
Net Emotional Footprint
Net Emotional
Footprint
93
Value Index
VALUE INDEX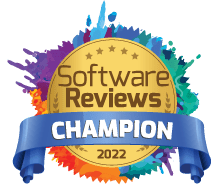 TeamDynamix
TeamDynamix offers a combined Service & Project Management platform: ticketing, incidents, problems, asset / configuration, change management and project portfolio management – all in one. The solution is highly flexible and configurable – configured to YOUR level of ITIL adoption – with a WCAG 2.0 AA compliant portal branded to YOUR company. Project Portfolio Management as you like it – use waterfall, agile, card wall or task lists – depending on the project type. The platform is easy to use, own & operate – with no coding/scripting. Webhooks & APIs accommodate integration and all is supported by a full service implementation & support team at TeamDynamix.
+95
Net Emotional Footprint
Net Emotional
Footprint
89
Value Index
VALUE INDEX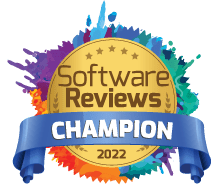 Planview Inc
With a line of sight from strategy to delivery, Planview's project portfolio management software enables leaders to optimize program and project portfolios, balance capacity against demand, prioritize work, focus resources, and empower teams to deliver.
+93
Net Emotional Footprint
Net Emotional
Footprint
91
Value Index
VALUE INDEX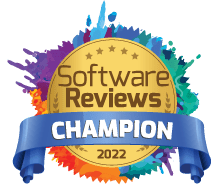 For the full list of vendors in this space, click here.
Get Instant Access
to this Report
Unlock your first report with just a business email. Register to access our entire library.