Network Monitoring
---
SoftwareReviews names ManageEngine OpManager, Corvil Analytics, and Progress WhatsUp Gold as Network Monitoring Emotional Footprint Award Winners.
View Category
SoftwareReviews Emotional Footprint Awards evaluate and rank products based on emotional response ratings from IT and business professionals. Using our Emotional Footprint methodology, we aggregate emotional footprint scores across 26 dimensions of the vendor-client relationship and product effectiveness, creating a powerful indicator of overall user feeling toward the vendor and product.
Emotional Footprint Awards are proudly founded in 100% user review data and are free of traditional "magical" components such as market presence and analyst opinion, which are opaque in nature and may be influenced by vendor pressure, financial or otherwise.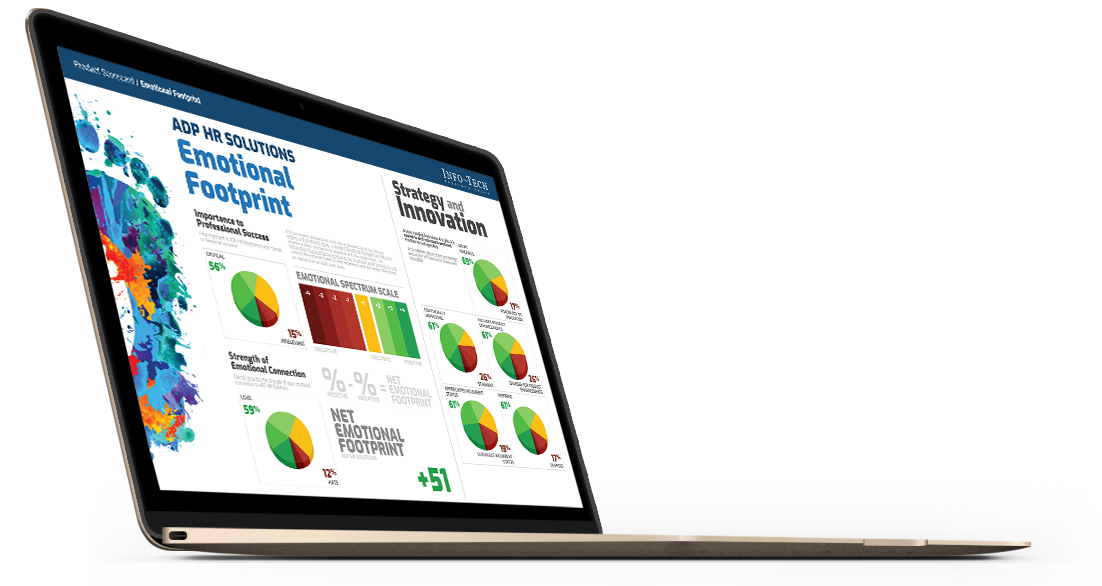 Emotional Footprint is scored using our "Net Emotional Footprint" Index. This index tracks responses across 26 dimensions of emotional footprint that span 5 categories: Purchasing, Service Experience, Product Impact, Vendor Strategy, and Conflict Resolution. Then, the following calculation is done across this index:
% of Positive Reviews - % of Negative Reviews
For clarity, the total percentage of positive, neutral, and negative ratings is shown for each vendor as well.
Emotional Footprint Leaders
---
ManageEngine
Introducing OpManager, the world's first truly integrated network management software for faster and smarter network management. It's out-of-the-box offers network monitoring, physical and virtual server monitoring, flow-based bandwidth analysis, firewall log analysis and archiving, configuration and change management, and IP address and switch port management, thereby providing all the visibility and control that you need over your network.
+92
Net Emotional Footprint
Net Emotional
Footprint
81
Value Index
VALUE INDEX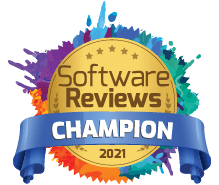 Pico Quantitative Trading LLC
Pico is a leading provider of technology services for the financial markets community. Pico provides a best-in-class portfolio of innovative, transparent, low-latency markets solutions coupled with an agile and expert service delivery model. Instant access to financial markets is provided via PicoNet, a globally comprehensive network platform instrumented natively with Corvil Analytics and telemetry. Clients choose Pico when they want the freedom to move fast and create an operational edge in the fast-paced world of financial markets.
+90
Net Emotional Footprint
Net Emotional
Footprint
81
Value Index
VALUE INDEX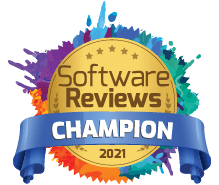 Progress Software
Avoid downtime with a network monitoring solution that covers you from the network edge to the cloud. See developing issues before users report them. Troubleshoot faster from an interactive topology map that shows connectivity and dependencies.
+85
Net Emotional Footprint
Net Emotional
Footprint
84
Value Index
VALUE INDEX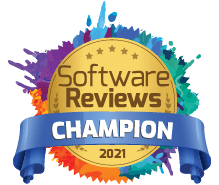 For the full press release, click here. For the full list of vendors in this space, click here.
Get Instant Access
to this Report
Unlock your first report with just a business email. Register to access our entire library.