Emotional Footprint Awards 2021
Learning Management Systems
---
SoftwareReviews names LearnUpon, Sciolytix DigitalChalk, and SAP Litmos as Learning Management Systems Emotional Footprint Award Winners.
View Category
Learning Management Systems
Emotional Footprint Awards
SoftwareReviews Emotional Footprint Awards evaluate and rank products based on emotional response ratings from IT and business professionals. Using our Emotional Footprint methodology, we aggregate emotional footprint scores across 26 dimensions of the vendor-client relationship and product effectiveness, creating a powerful indicator of overall user feeling toward the vendor and product.
Emotional Footprint Awards are proudly founded in 100% user review data and are free of traditional "magical" components such as market presence and analyst opinion, which are opaque in nature and may be influenced by vendor pressure, financial or otherwise.
Read The In-Depth Report
See how each vendor stacks up across each of the 26 dimensions and our thorough evaluation of vendor capabilities, product features, and overall satisfaction.
Download Now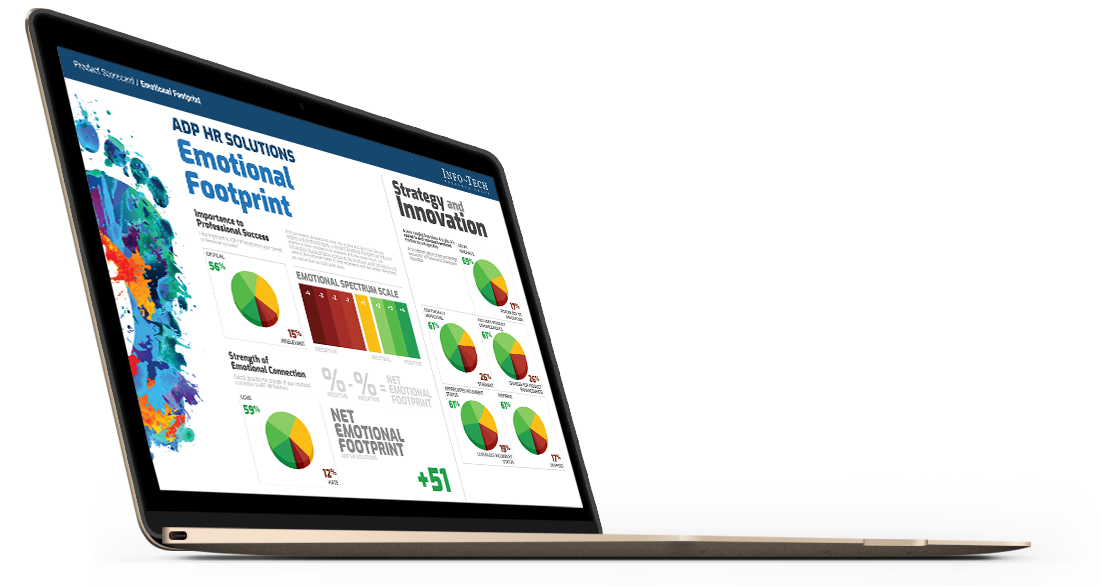 Measuring Emotional Footprint
Emotional Footprint is scored using our "Net Emotional Footprint" Index. This index tracks responses across 26 dimensions of emotional footprint that span 5 categories: Purchasing, Service Experience, Product Impact, Vendor Strategy, and Conflict Resolution. Then, the following calculation is done across this index:
% of Positive Reviews - % of Negative Reviews
For clarity, the total percentage of positive, neutral, and negative ratings is shown for each vendor as well.
Emotional Footprint Leaders
---
LearnUpon
LearnUpon LMS helps businesses unlock the power of learning. Our user-friendly platform and industry-leading expertise enables over 1000 businesses to streamline large-scale training delivery with confidence to every audience: employees, customers, and partners. With a global team and a solution that processes hundreds of thousands of enrollments every day, innovative businesses around the world partner with LearnUpon to deliver their enterprise-level training initiatives with ease.
+92
Net Emotional Footprint
Net Emotional
Footprint
76
Value Index
VALUE INDEX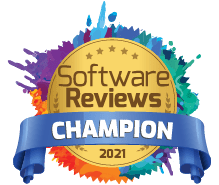 Sciolytix
Sciolytix is a talent development and workforce analytics software company, and a leader in experiential learning. DigitalChalk is our top-ranked learning management system. Trusted by thousands of organizations worldwide, DigitalChalk is simple, powerful with among the lowest "total cost of ownership" in the market.
+85
Net Emotional Footprint
Net Emotional
Footprint
76
Value Index
VALUE INDEX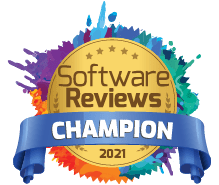 SAP
Litmos is the Learning Management System (LMS) that people love to use. Litmos makes it easy for teachers / trainers to build courses, assign them to learners and accurately track the results. The best part of Litmos is that it is a hosted training system, which means you don't need help from the IT department to set it up and get started. You can literally begin creating your courses in minutes. Take a tour of Litmos's features to see why millions of users trust Litmos as their primary learning management system.
+82
Net Emotional Footprint
Net Emotional
Footprint
77
Value Index
VALUE INDEX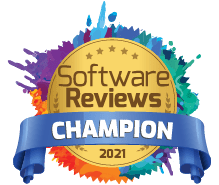 For the full list of vendors in this space, click here.
Get Instant Access
to this Report
Unlock your first report with just a business email. Register to access our entire library.
© 2021 SoftwareReviews.com. All rights reserved.
Welcome to SoftwareReviews!
Before continuing, please take a moment to review and agree to our policies and indicate your email preferences below:
Please sign in via LinkedIn to access your free .
Signing in also unlocks access to the dynamic version of the Data Quadrant, which plots vendors based on verified user reviews! Customize the Data Quadrant according to the features and sentiments that matter most to you.
Please note: the dynamic version of the Data Quadrant continues to collect data after report publication, and may show new data that will appear in next year's report.
This offer is available until May 31, 2020. These reports are intended for internal strategic use only and are not authorized for redistribution. For permission to reuse content, please contact vendors@softwarereviews.com.